Entertainment
Evening entertainment
There's plenty to keep you busy in the evening at Le Suroit! Many evening events are organised so that you can have fun with family and friends! Musical evenings, karaoke, concerts, magic shows, to name but a few.
Sports activities
Make the most of your holiday at Le Suroit by taking part in the varied sports activities on offer. With fitness or water activities, boules competitions and table tennis or football matches, stretch your limits and get some exercise while having fun, under the guidance of the campsite's sports coordinators. Enjoy yourself while exercising thanks to matches and other activities organised at the campsite.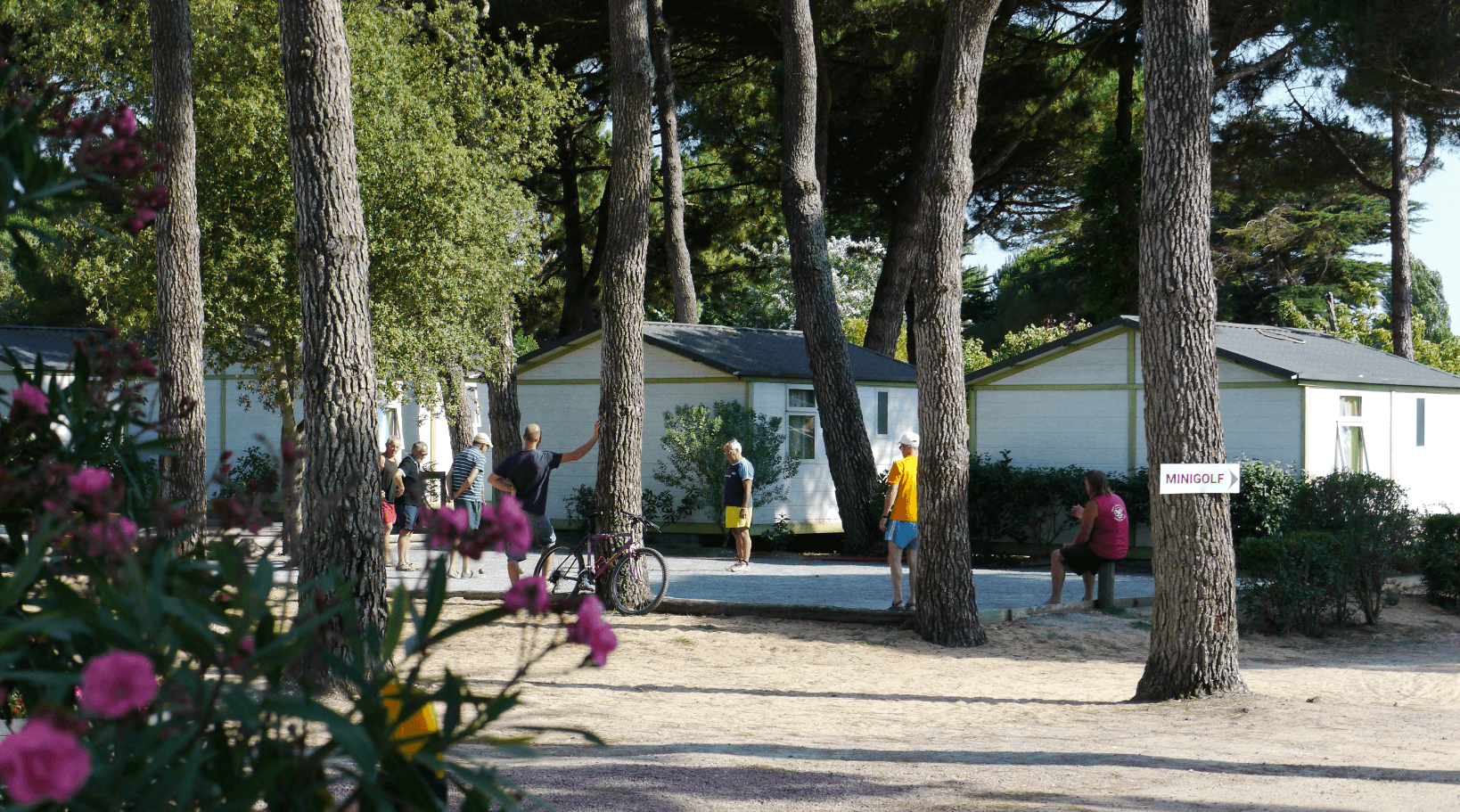 The kids' club
Since your little ones also want to have fun and meet new friends, take them to the kids' club. Open for 4- to 12-year-olds, the kids' club allows you to entrust your little ones into the care of monitors qualified to work with children. Meanwhile, you can enjoy the solarium, go for a walk or simply spend some time together with your partner or with friends.
At the club your children can take part in a variety of activities with their friends, creating happy memories to tell their friends back at school.